???????????????????????????????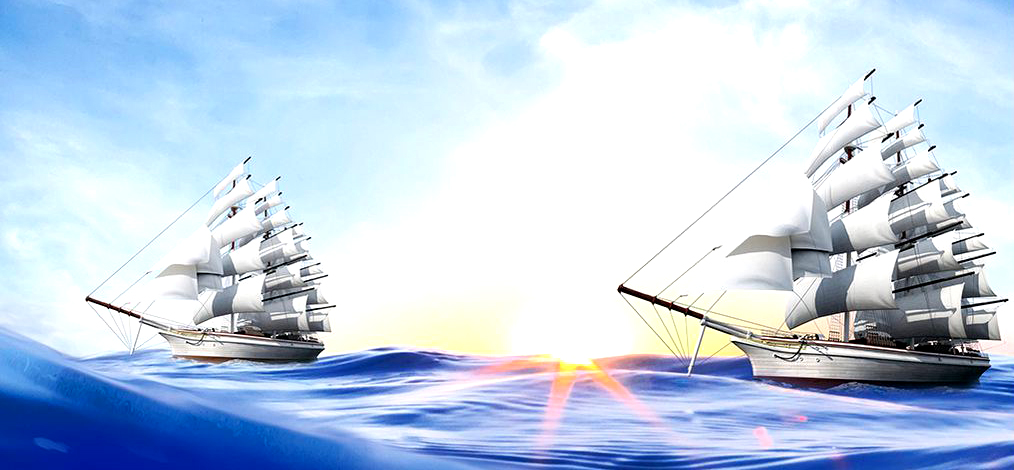 Xinxiang Zhonghui Filter Technology Co., Ltd. is co-sponsored by China's aviation industry SIA Group engaged in industrial filtration and purification of engineering and technical personnel and market workers in July 2011.Companies play military technology advantages, carry forward the integrity, dedication, innovation, beyond the spirit of the aviation industry.The company has specialized high-quality engineering and technical personnel, skilled technical staff, modern production equipment, detection means complete.Our aim: "To provide quality products to the community,Create a happy life for the players."Zhonghui filter with the broad mind of "Hui Zhong Ren Zhi Zhi,Ju Zhong Ren Zhi Li, Cheng Zhong Ren Zhi Yuan,"widely accepted good talent, committed to the human production environment to filter the great cause of protection and purification.For the purpose of "Tuan Dui Zuo Shi, Chan Pin Zuo Jing,Qi Ye Zuo Qiang",Uphold unremitting efforts,Pragmatic,Rigorous and efficient work attitude.In the hard work, people - oriented, market - oriented to fine plastic image.To do "filter industry role model" for the direction of team work.
The company business scope: filter element and filter, purification equipment, vibration equipment, chemical machinery, environmental protection equipment, other non-standard product manufacturing and sales; packaging materials sales, filtration technology services, engaged in goods and technology import and export business (above business scope Projects involving administrative licensing are operated with valid licenses).
Products in the market areas: oil, chemical, coal chemical industry, power, paper, steel, railways, smelting and other industries, welcome domestic and foreign merchants, colleagues friends in the exchange, win-win development!
Welcome to Zhonghui!
???????????????????????????????